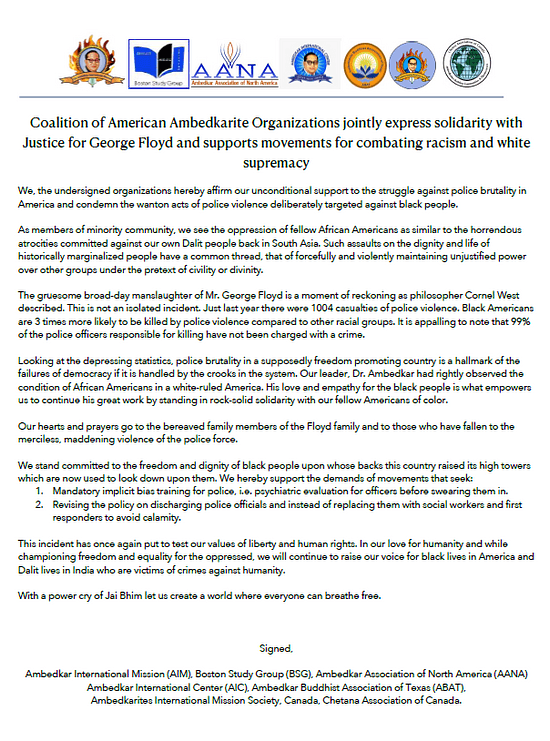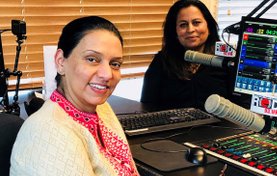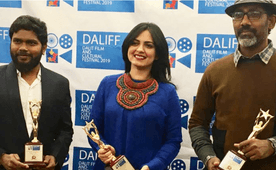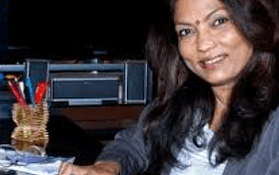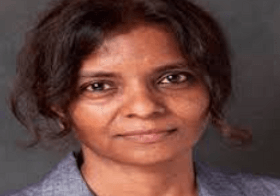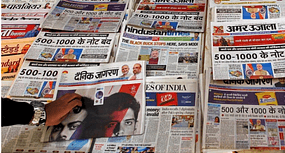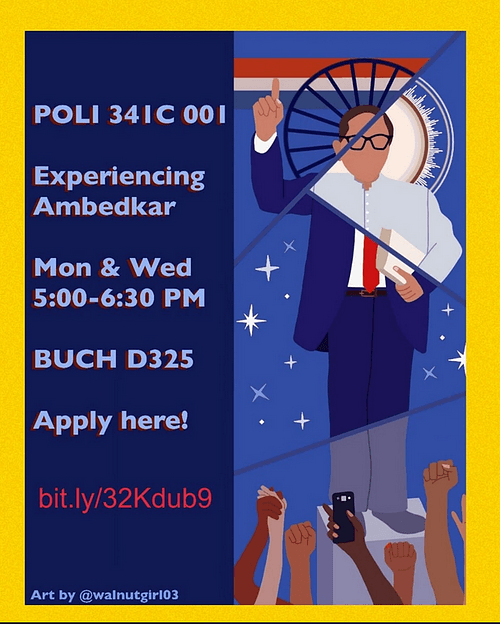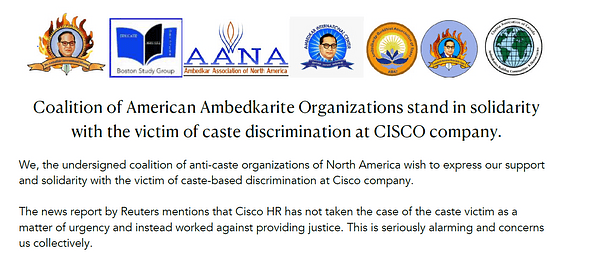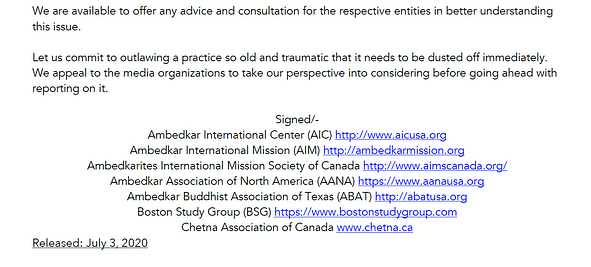 Coalition of Americarite Organizations jointly express solidarity with Justice for George Flyod
Greetings on the Buddha Purnima by Zile Singh Ambassdor (retd.)
"Believe nothing, no matter where you read it or who has said it, not even if I have said it, unless it meets with logic and common sense."- The Buddha.
Buddha Purnima, May 07, 2020 (Full Moon Day) marking the birth, enlightenment and Nirvana of Gautama the Buddha was celebrated worldwide. Siddhartha Gautam was born into a royal family in Lumbini, in Nepal, in 563 B.C. As a Prince, he was brought up in a kingly luxurious environment. To read more click here.......
The greetings of Prime Minister of Canada on Buddh Purnima
Buddha's birthday is a Buddhist festival that is celebrated in whole world commemorating the birth of the Prince Siddhartha Gautama, later the Gautama Buddha, the founder of the Buddhism . It actually commemorates the birth, enlightenment (nirvāna), and death (Parinirvāna) of Gautama Buddha. The festival is known as Buddha Purnima. Purnima means full moon day in Sanskrit.
Chetna offers assistance to the international students of India
In face of COVID-19, everyone is facing many challenges. However, international students are facing even greater hardships. To help with alleviating some of these challenges, Chetna Association of Canada plans to extend help to students in Vancouver by offering basic groceries during the month of April this year.
"Dr. Ambedkar, Father of India's Constitution and founder of many institutions such as Reserve Bank of India, was also an international student who faced many hardships. As birth anniversary falls on April 14, we decided it would be more fitting to celebrate his 129th birth anniversary year by offering help this year to international students from India", announced Surinder Ranga, president of Chetna Association of Canada.
To register for help or to volunteer for this cause, please e-mail at info@chetna.ca
or phone Mr. Surinder Ranga at 604-657-1778.
Student Directed Seminar Courses (UBC)
Experiencing Ambedkar (POLI 341C 001)
Coordinator: Riya Samuel
Faculty Sponsor: Dr. Sunera Thobani
Dr Babasaheb Bhimrao Ambedkar is most well-known for his critical role in writing India's constitution. As one of the most prominent Dalit freedom fighters, his socio-cultural and historical significance, is undeniable but how much is known about him as a thinker and writer?
Ambedkar was a prolific and extremely well-educated political theorist, but his intellectual contributions are seldom studied with the weight they deserve. The importance of studying Ambedkarite thought is that it circumvents the traditional historiographies and hegemony of the Indian elite that tend to dominate academic spaces.
This course aims to study Indian political theory beyond the Nehrus and Gandhis, as well as to challenge casteist and government-mandated assumptions. The first half of the course will dip into Ambedkar's writings on law, citizenship, minority rights, nationalism, economics, labour laws, as well as his views on the systemic problems in 'Indian' culture, society, and institutions. After this more localised foundation, the second half of the course will explore his larger significance in social justice frameworks, and his enduring legacy. Additionally, this seminar will provide a basic understanding of the caste-system, as well as the ways in which it pervades society, culture, and politics in the Indian subcontinent even into the present.
This seminar is a unique opportunity for students to delve deeply into Ambedkar's intellectual contributions and living legacy, as well as to help create an environment where caste and casteism can be critically explored head-on. Evaluation is based on participation, written essays, journal entries and presentations, as well as innovative open education assignments.
Prerequisite(s): None
Registration: Registration by application only. Please send a statement of interest between 500 to 800 words to riya.samuel@gmail.com, briefly explaining why you would like to take the course and how you can contribute to this seminar. For more information, visit UBC Student Service Centre.